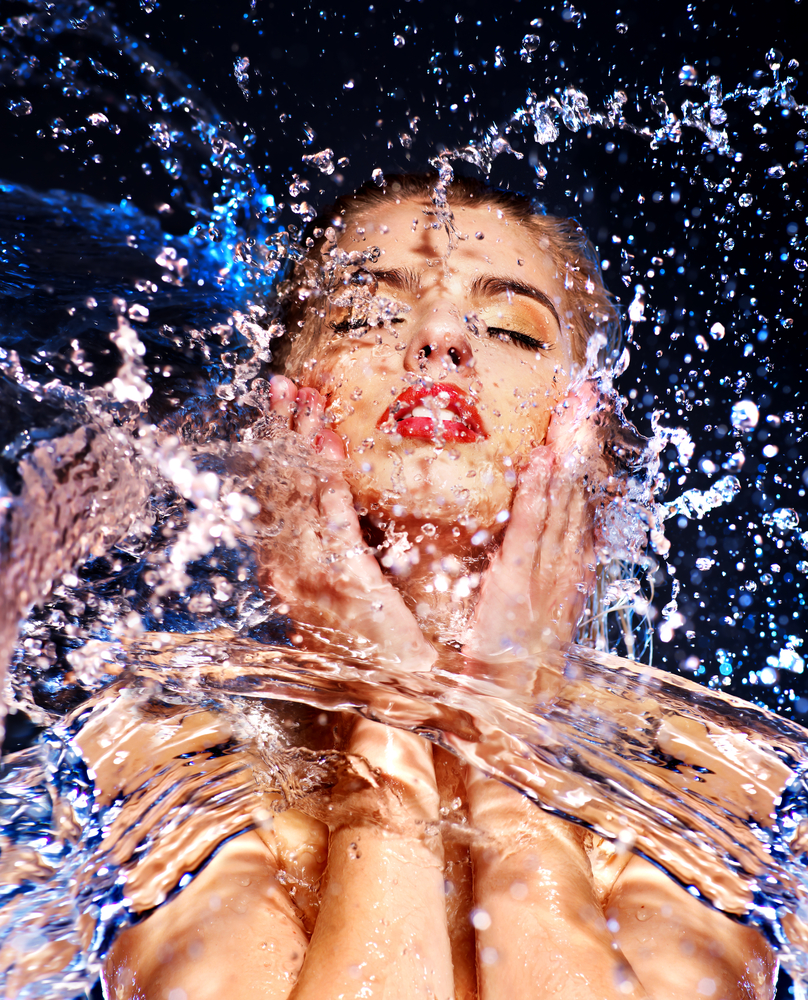 As summer arrives, you need to make sure that you're ready for anything that comes your way. Whether it's sand, sun, sweat or water, you need to prepare your skin for anything that comes its way. Here are our ten favorite tips for preparing your skin for summertime fun:
-HYDRATE- This is important no matter what you're doing during the summer, whether it's swimming in the ocean or hiking new trails outdoors. As the temperature rises, your body will produce more sweat, which causes you to lose moisture in your body that will take a toll on your skin. Make sure you drink plenty of water during the summertime to keep your moisture levels up.
-MOISTURIZE- Just like you would hydrate by drinking more water, you need to make sure that your skin remains moisturized to protect it from sun's damage. Don't let sweat and oily skin fool you — oil does not equal moisture when it comes to healthy skin. If you need extra hydration, add a moisturizing mask to your weekly beauty routine.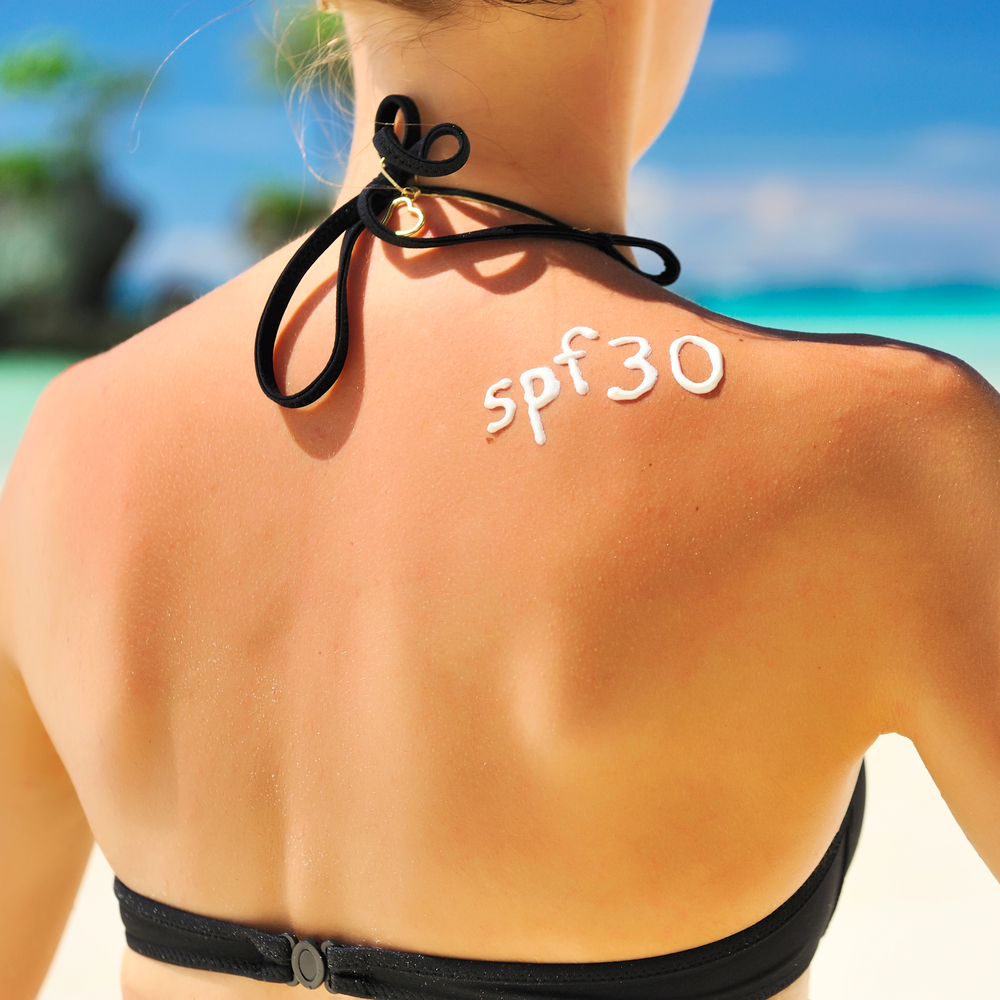 –SPF IT– Protecting your skin includes making sure your sunscreen is able to protect you throughout the summer months. Make sure that you have a formula that protects your skin tone; most skin colors work fine with a minimum of SPF 15, but fairer skinned people more prone to burns may need SPF 30. Either way, make sure the formulas are broad spectrum, or protect against both UVA and UVB rays.
-BUT WATCH YOUR FORMULAS- Both your body and face need serious protection with an SPF. However, they may need different kinds of sunscreen due to different balances of skin; for example, your body may need a tougher formula than your face, which may break out due to oily residues in normal sunscreens. Make sure you have the right formulas before the summer starts.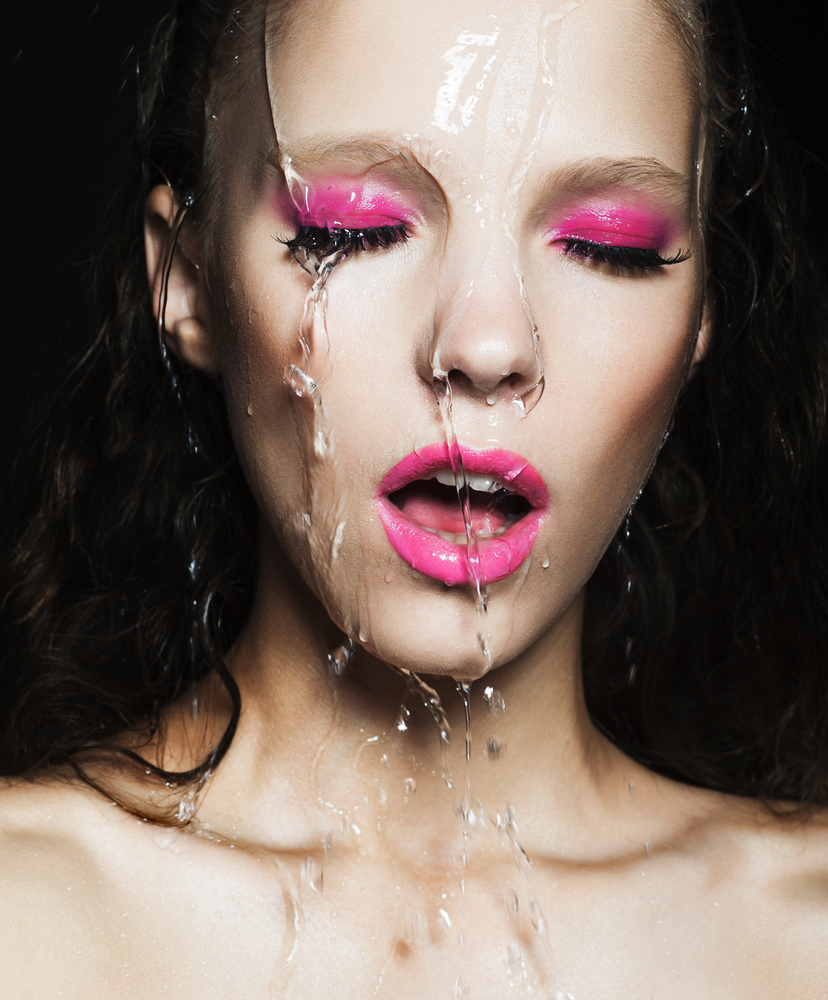 -WATERPROOF YOUR MAKEUP- The heat may cause your standard makeup to run a marathon across your face. Luckily, there are plenty of waterproof and long-wear formulas for your eyes and face that will make you look pretty no matter what. If you don't want to get all new formulas, there are some ways to make your current makeup water-resistant, such as waterproof clear topcoats for mascara.
-BURNED UP? ALOE DOWN- If you have the tendency to get sunburns over the summer, you should always keep aloe in the house so that you'll be able to soothe it right away. Either keep it in your cabinet or, for an extra-soothing treat, keep it in the refrigerator to give your skin the ultimate in cooling. If you're allergic, try keeping chilled green tea to mist over burns instead.
-WANT A TAN? PREPARE BEFOREHAND- You shouldn't be tanning by using excessive sun. Instead, look at self-tanners before you step out into the sunlight for that summertime glow. Make sure that they're natural looking (no orangey tones) and exfoliate before application. If you're unsure about doing it for yourself, many salons offer spray tanning as a part of their services.
-AVOID CHEMICAL PEELS AND FACIALS- Be careful with salon treatments during the summer — many chemicals that professionals use work wonders, but leave your skin extra-sensitive to sunlight. If you need these treatments, either make sure that you do it early in the summer to ensure that you won't expose sensitive skin to direct sunlight or wear a hat when you go outside.
-PROTECT YOUR EYES- You should be careful about applying sunscreen too close to your eyes, but at the same time you need to protect these sensitive areas from the damage that the sun might cause. Luckily, there are two solutions: either opt for a stick sunscreen formula that will stick to these areas without running or simply slip on a pair of UV-protected sunglasses to protect your peepers.
-PAMPER TOUGH SKIN- Your knees, elbows and feet have the tendency to dry more in the summertime, so make sure to give them the extra attention that they deserve with a deeply moisturizing treatment. Using petroleum jelly, body butters and even olive oil will help these areas get the pampering that they need and keep them soft during the summer.
What are your best ways to prepare your skin for summer? Sound off in the comments below!