HOLIDAY GIFTS
Posted on November 24, 2014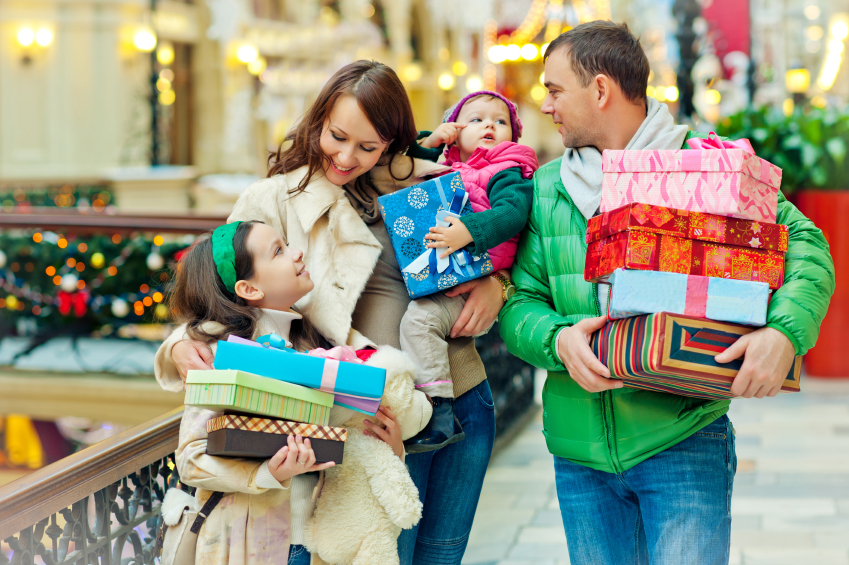 One place that you must definitely watch out for is your favorite – The Asked & Answered Section. The Asked & Answered Section shall come up with yet another topic that has been the source of countless debates across generations – Necklaces or Bracelets. Stay tuned to How to Use OROGOLD to find out how OROGOLD Cosmetics finally puts an end to this age long debate.
To set your mood for Thanksgiving, OROGOLD School shall be reviewing a particularly pleasant study in an article titled "Anti-Aging Drug in Early Stages of Development". Yes, we know that you're jumping up and down with excitement, but as the title itself says, this drug is still in its early stages of development. It might take some time for science to progress to the next level, but at least now we know that we're one step closer than before.
Stay tuned to OROGOLD Stores to learn about Gift Giving Traditions Around the World. As you're aware, different countries and different cultures have their own ways of giving gifts to their loved ones during those special occasions and festivals. Who knows? Reading this article might just give you an excellent idea of the perfect gift for your loved ones.
For all those of you who are still confused about what to buy for your parents, OROGOLD WordPress shall be posting an article titled Gifts for Parents. This article shall help you understand exactly what you can gift to your parents and also help you to pick up something that looks nice and also fits the bill.
And if this wasn't enough, OROGOLD Stores shall keep coming up with refreshing insights on the best places for celebrating Thanksgiving or stores for purchasing Thanksgiving gifts throughout the week. If you're still at a loss of what to do on Thanksgiving or where to buy your gifts from, OROGOLD Stores might just become turn out to be your ultimate savior.
Finally, don't forget to check out the Official OROGOLD Holiday Gift Guide at OROGOLD.com. This ORO GOLD Guide shall help you pick and choose the best and most luxurious gifts and help you understand exactly what you should gift to whom.